Armoire en orme (Elm)
Armoire en orme (Elm)
Armoire en orme (Elm)
Piedestal en noyer (walnut)
Piedestal en noyer (walnut)
Piedestal en noyer (walnut)
Meuble "Shaker" mural en noyer
Meubles "Shaker" murals en noyer
Two Shaker wall cabinets in walnut
Tables "Shaker": chêne, merisier, érable
Three Shaker tables: oak, cherry and maple
Table "Shaker" en merisier

Tiroir en queue d'aronde
Hand-cut dovetail drawer:
Drawer front: American cherry
Drawer box: quarter-sawn white oak

Table "Shaker" en chêne
Shaker table in white oak
Banc "Shaker" en merisier
Secrétaire "Shaker" en chene avec queue d'aronde
Shaker writing desk dovetail detail, white oak
 
Coffre en sapin et chataigner
Storage chest in nordic fir and chestnut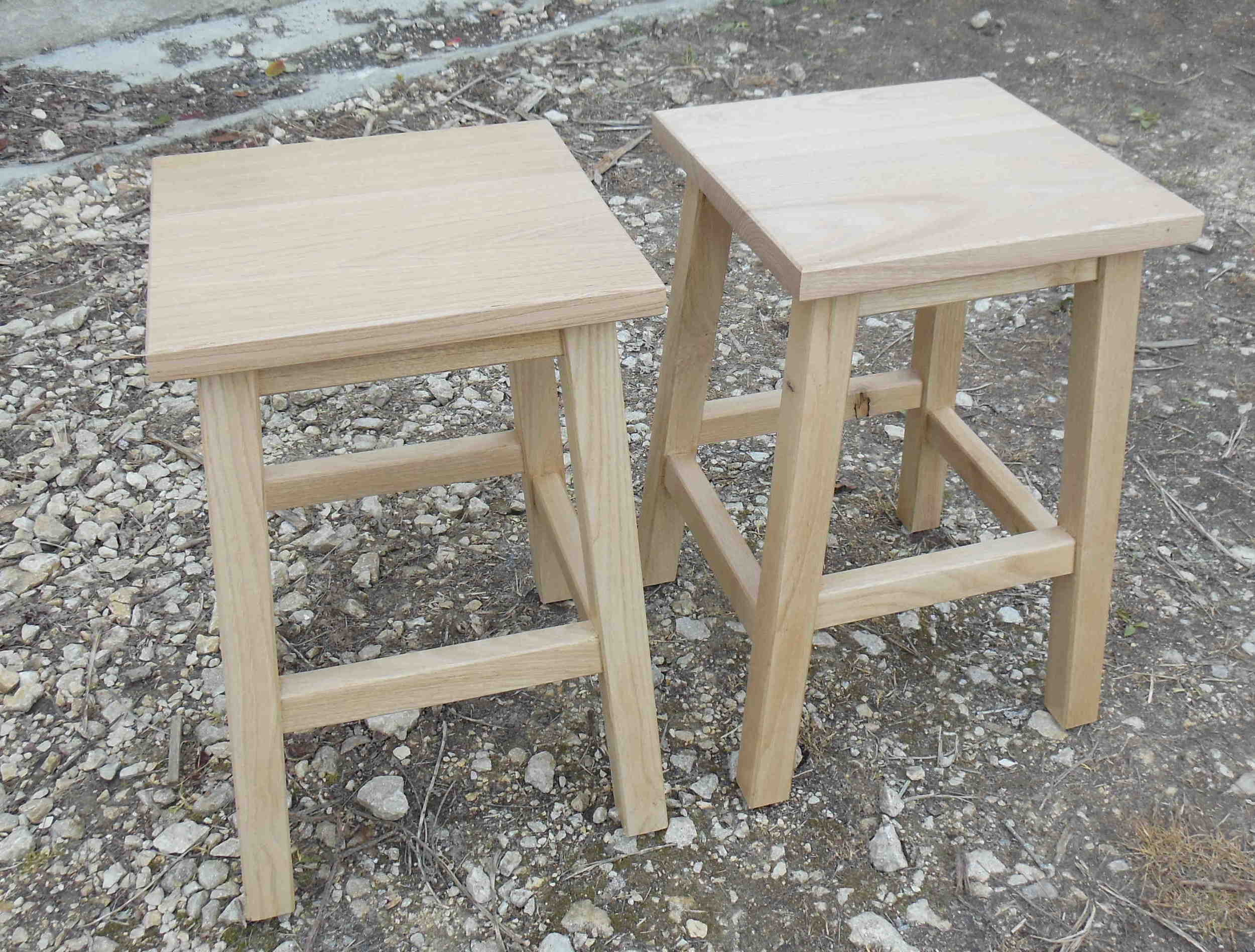 Meubles (Furniture)
Déssin et fabrication de meubles sur mesure: armoires, secrétaires, tables, piedestals, buffets, meubles murals, coffres et mobilier de l'église liturgique: autel, pupitre, tabernacle, etc. Toujours dans le style, bois et finition que vous souhaitez.
Design and realisation of custom hardwood furniture: armoires, desks, tables, stands, buffets, wall cabinets, storage boxes and furniture for churches: alters, pulpits, lecterns, etc. Always in the style, the wood species and finish that you desire.